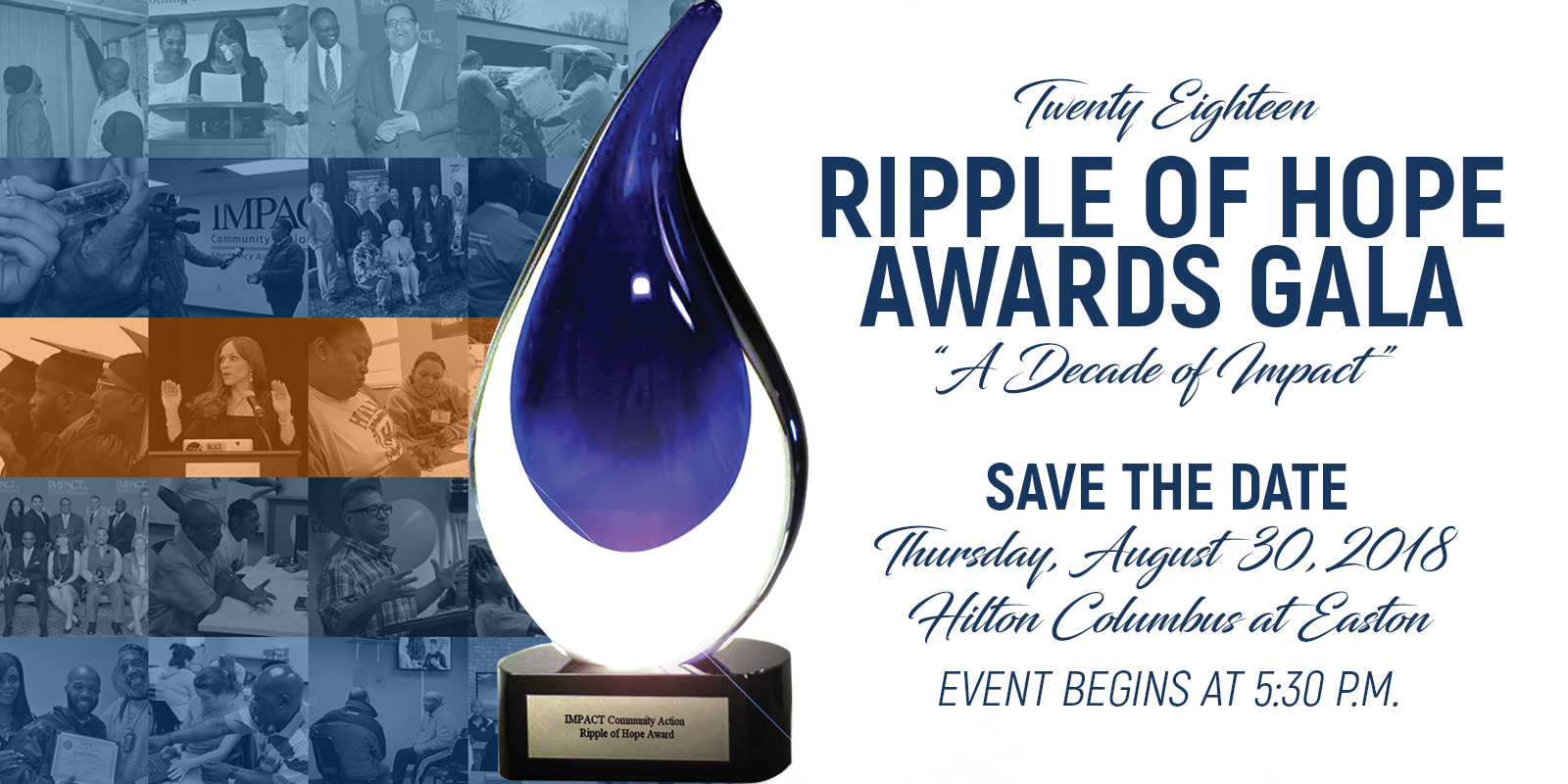 The Ripple of Hope Award was established by IMPACT Community Action in 2012 to acknowledge the exemplary achievements of individuals and/or organizations representing the public, private and community sectors.
This award symbolizes the emotional state that promotes positivity, motivation and dynamic outcomes. The award is presented in each of the following categories: Community, Private/Non-Profit and Public sectors.
These categories mirror IMPACT Community Action's unique tri-partite Board of Directors who embody and promote anti-poverty leadership, action and mobilization of resources to reduce poverty in Franklin County, and position IMPACT as a model Community Action Agency.
---
Hosted by The Honorable Michael B. & Janelle Coleman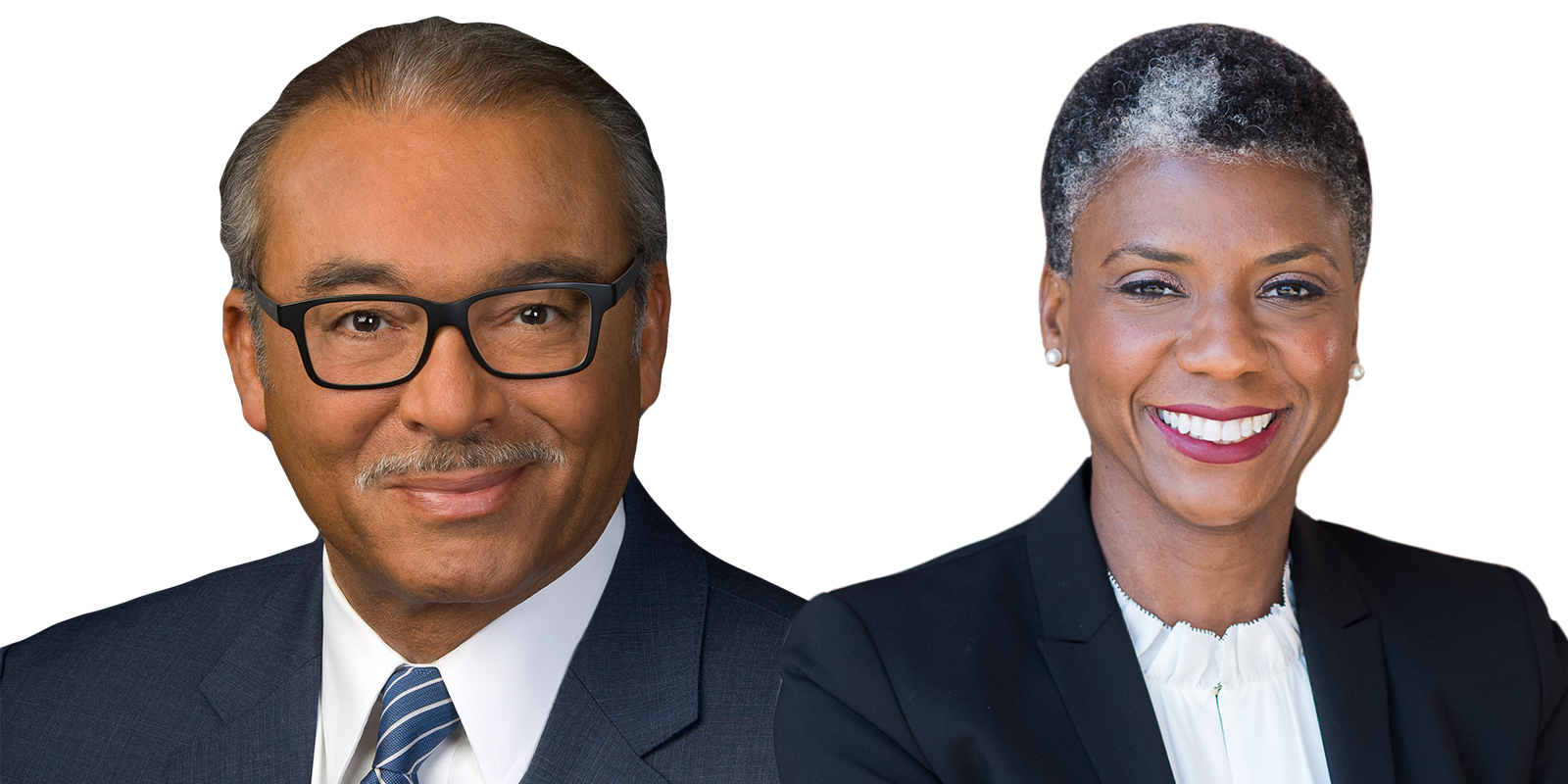 ---
2018 Honorees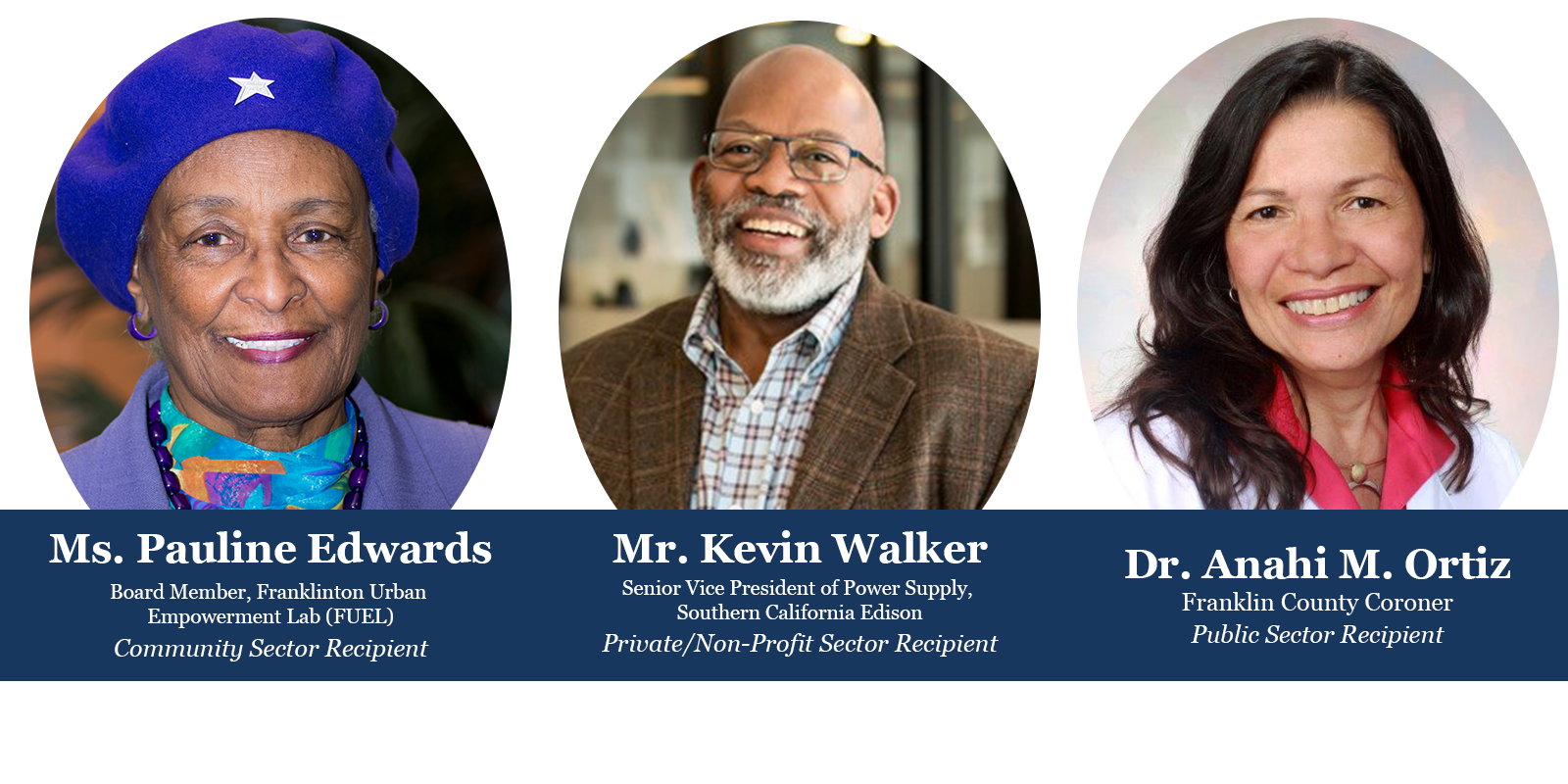 Click here for more about the honorees.
---
Live Entertainment by the Urban Jazz Coalition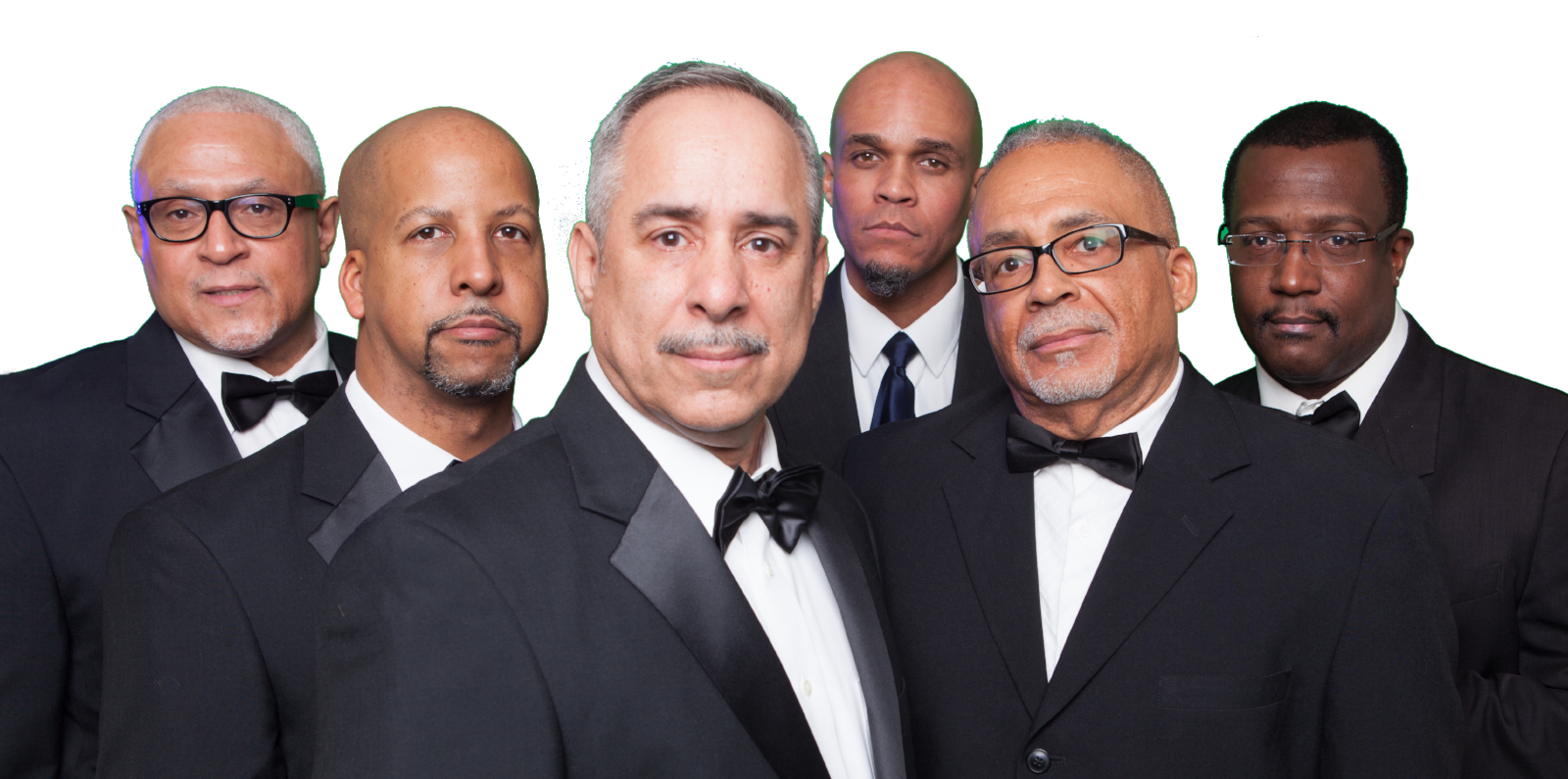 ---
Purchase Tickets


---